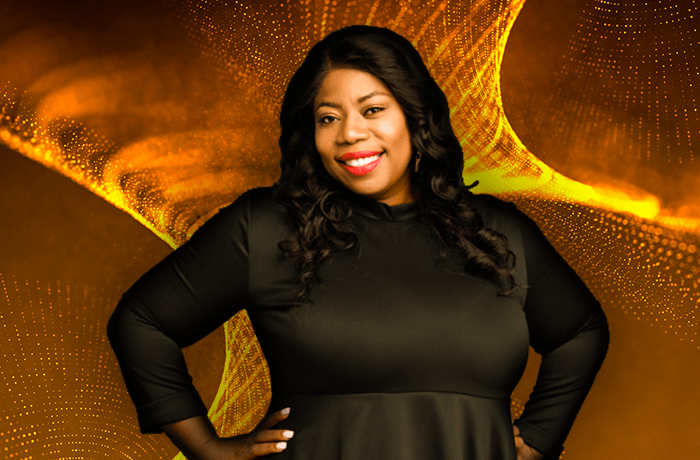 The ministry was founded on Sunday, September 28th, 2008. Kingdom Empowerment is a non-profit organization that offers workshops, training, and coaching, mentoring, and leadership seminars. Every service we offer is designed to impact the body, mind, and soul with inspirational and sustainable changes.
We ensure that our participants will walk away equipped, refreshed, and empowered in the God-ordained passion, life-long goals, and Christian life. We are more than happy to share our motivation and heart with everyone.
We are believers connected by hopes and transformational experiences. We want to share to people the journey and learning we have. It is a great honor for us to be part of your journey to living a loving, fulfilling, and deeper kingdom way of life.
We provide top-notch quality coaching because we believe that everyone is loved and has a purpose. We value uniqueness, so we meet every individual and guide them in their own journeys. We also value empowerment to live a life filled with the love of God, contentment, hope, and contentment.
We are here to guide individuals, groups, or communities but not make decisions for them. We will expertly help you step further and discover more valuable things while taking the path you deserve.
We exist to build a multicultural community that promotes life impact through transformation and empowerment.
The mission of Kingdom Empowerment International Ministries (KEIM) is to reposition people through training, equipping, and developing transformational leaders to fulfill their God-given destinies.
Kingdom Empowerment International Ministries