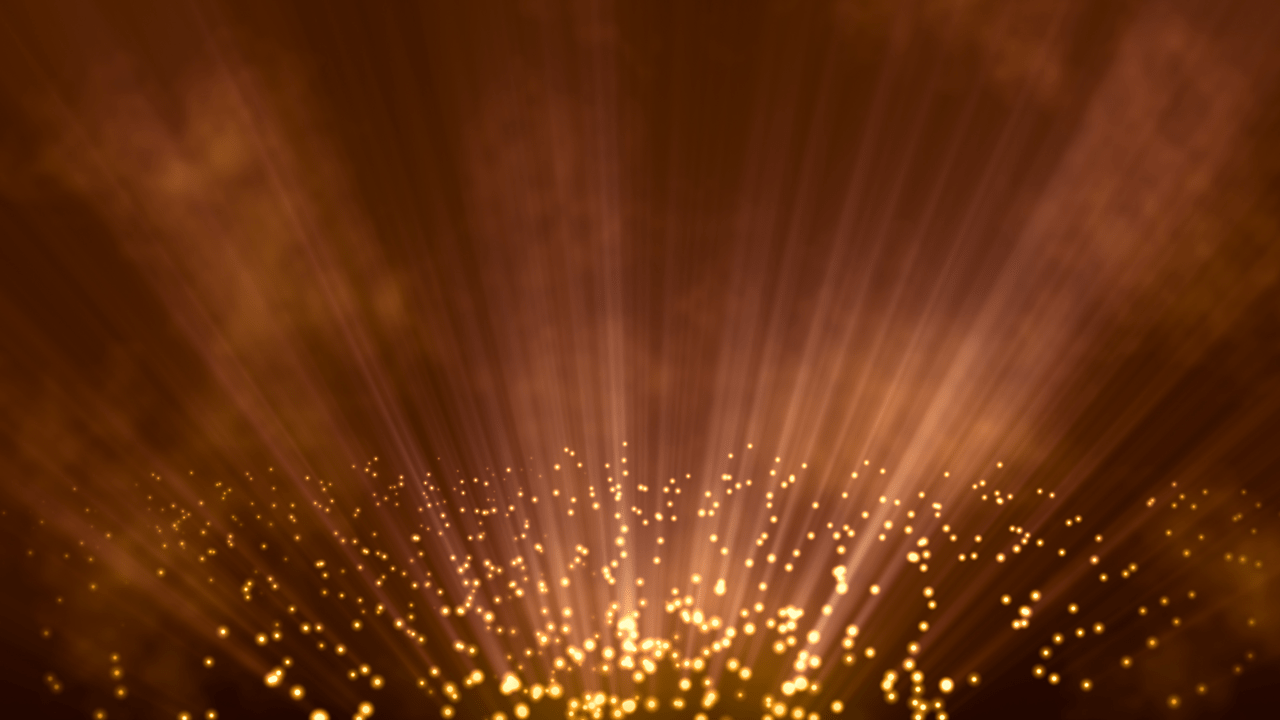 Sunday Worship: 11:30 AM - 1:15 PM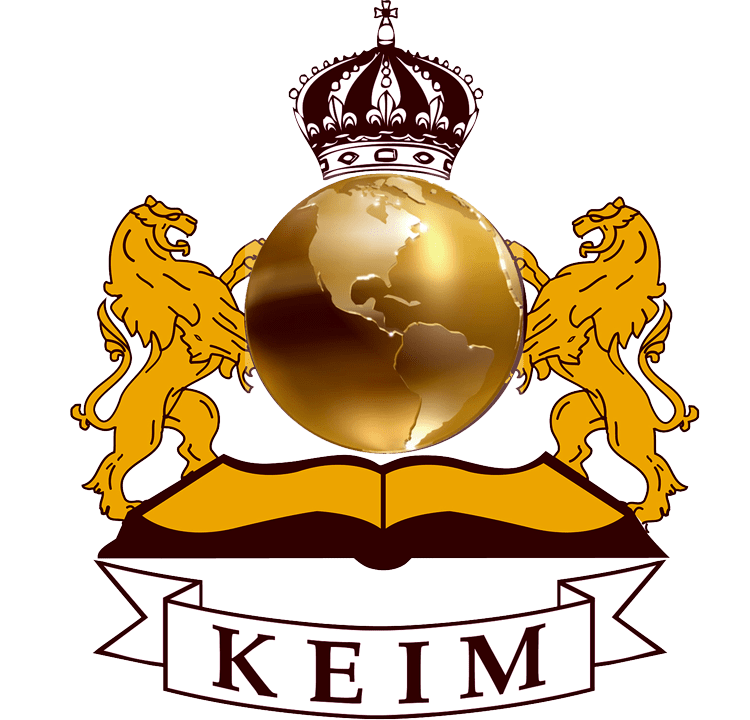 Youth Ministry
Children Ministry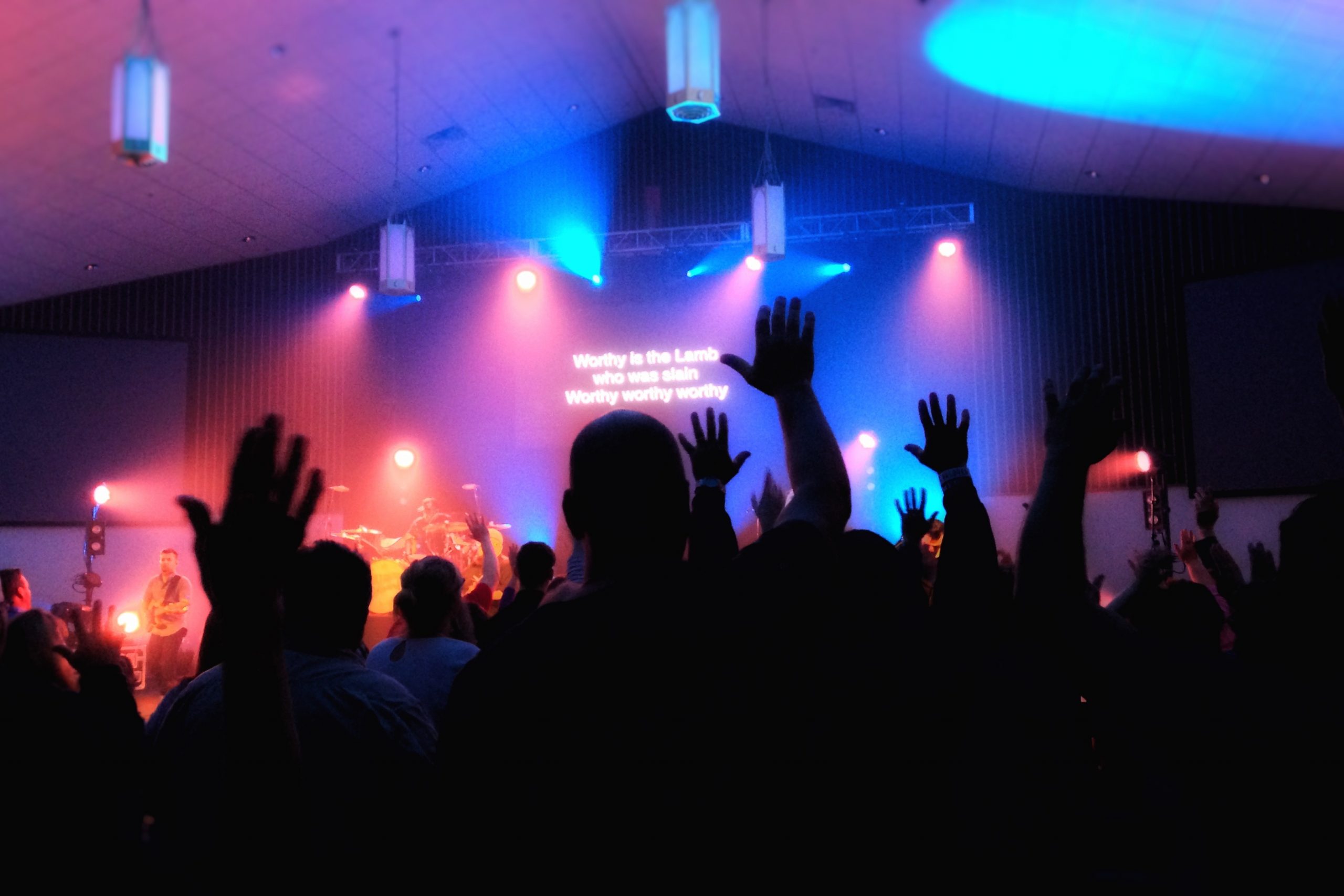 Discover the plan and love of Christ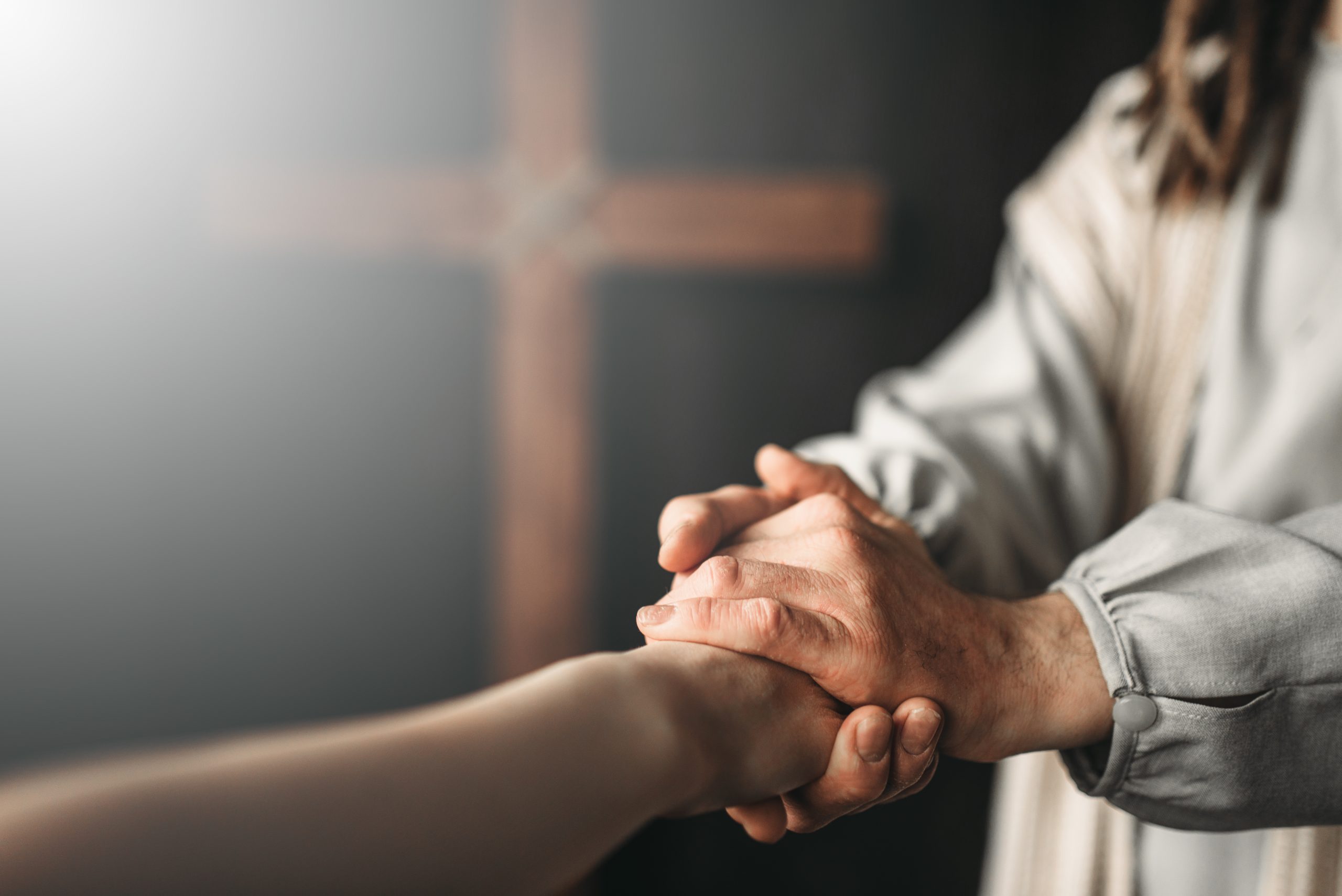 Everyone is created and loved for a purpose and be an instrument to spread God's love.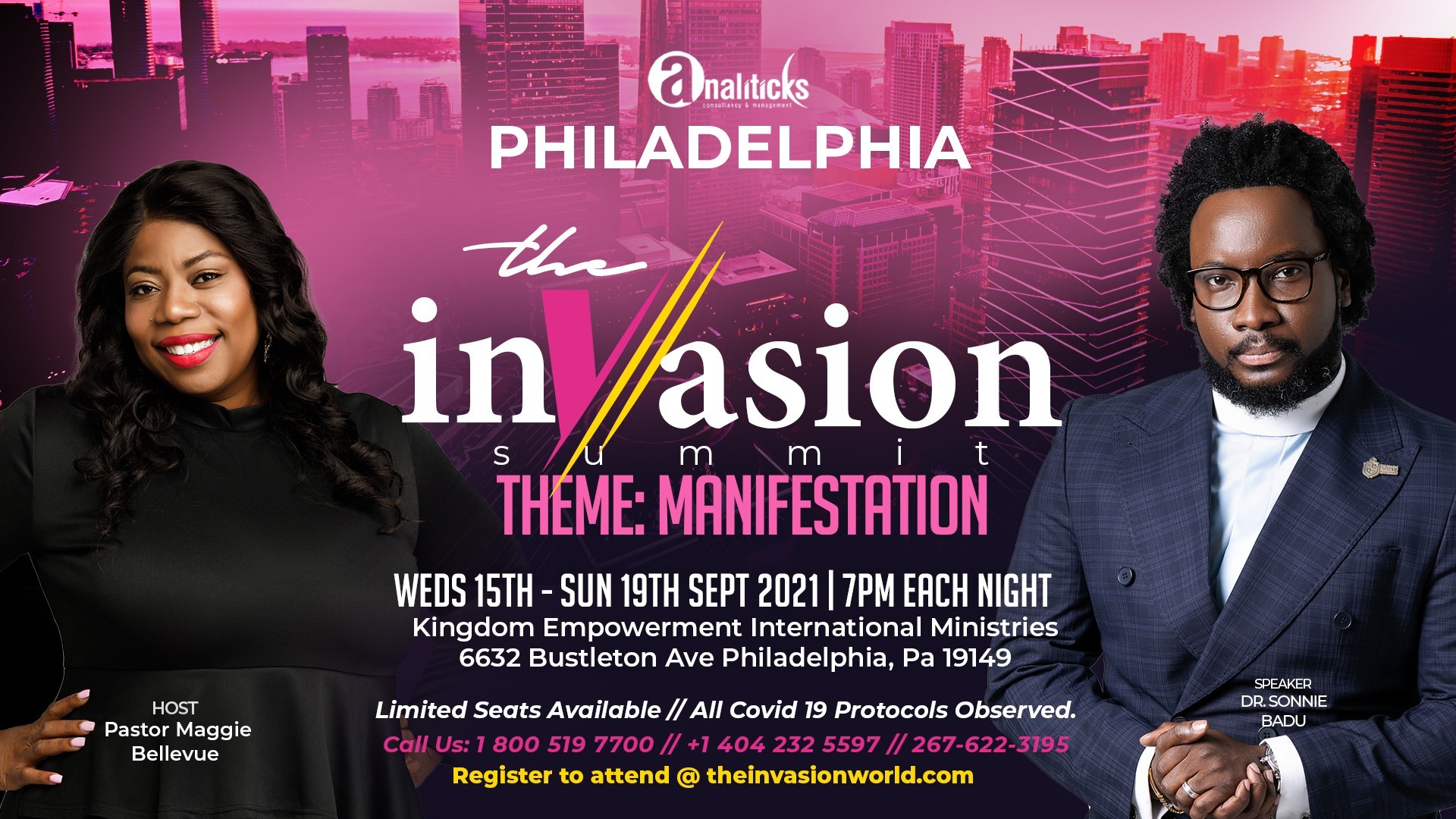 SEPT. 15TH - SEPT. 19TH at 7 PM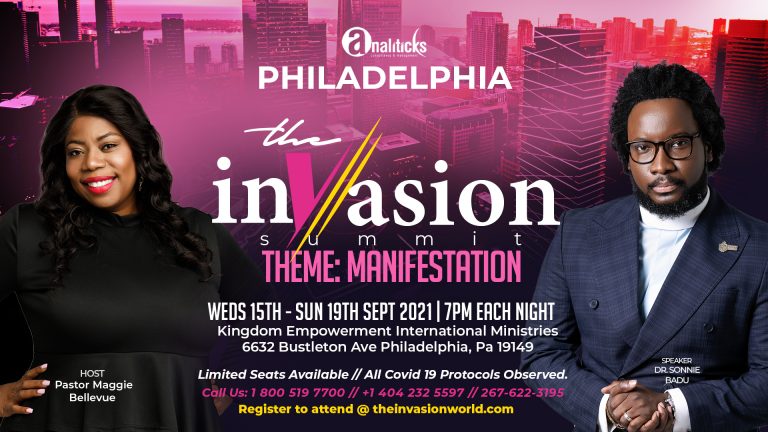 [wpcdt-countdown id="1281"]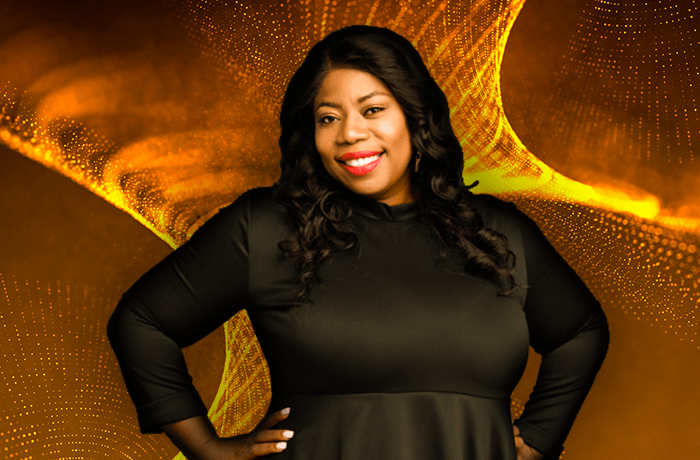 At Kingdom Empowerment, we are highly committed to guiding people to live a kingdom way of life practical, realistic, and achievable. We will help you discover, plan, and live a life with contentment and the love of Christ.
We believe that everyone is created and loved for a purpose and be an instrument to spread God's love. We are dedicated to guiding you on a new life's chapter and journey with empowerment.
Kingdom Empowerment International Ministries is a Community of Believers for the unchurch, sick, the broken, and most importantly the lost. KEIM empowers all to connect to their divine Purpose that align with the creator (God).
Rachelle Lyron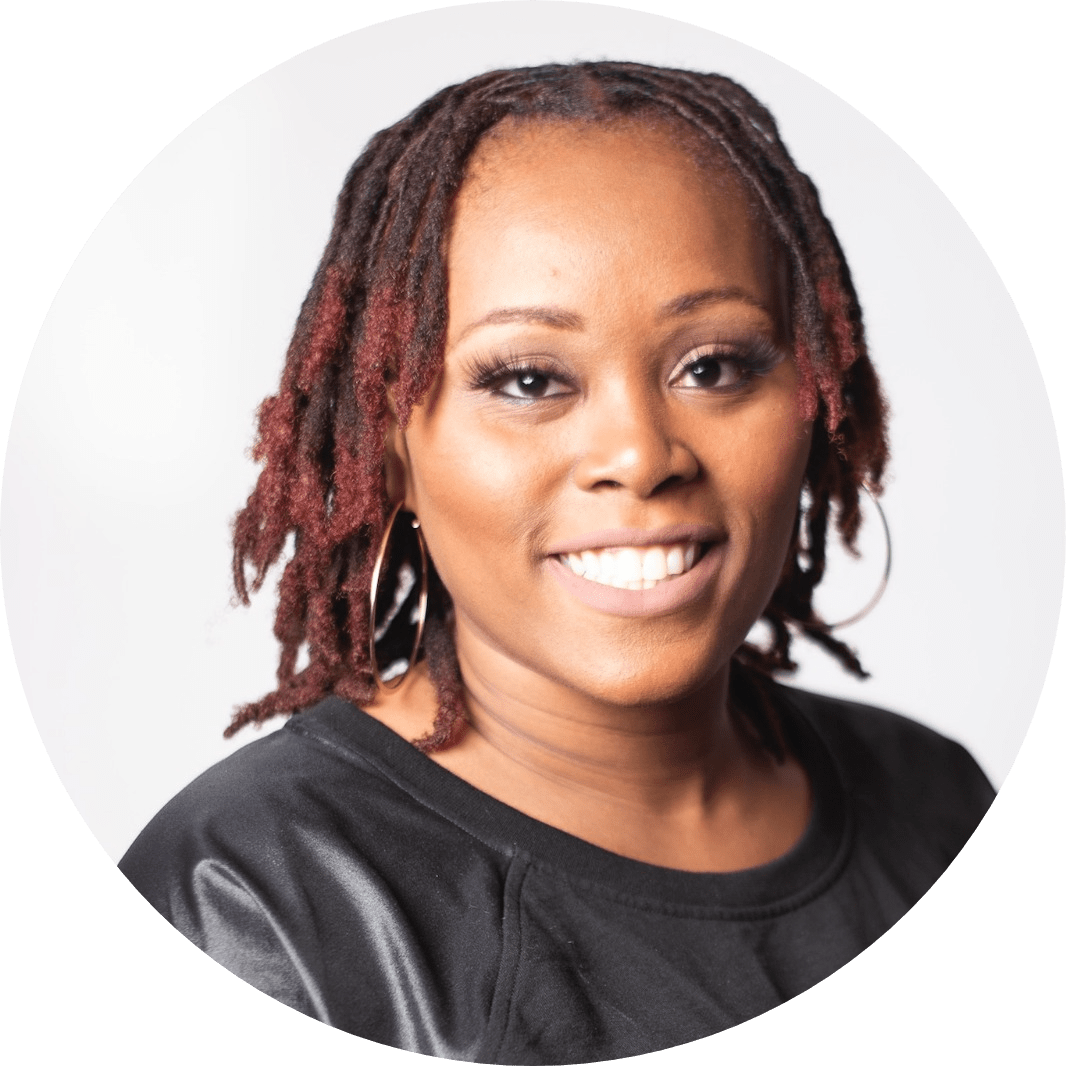 Kingdom Empowerment is through my eyes, the best community where I feel so comfortable to worship God.
It's not just a Church, our pastors are taking care of our souls, and they are equipping us spiritually and morally. I feel like I can face the situations of the life with great confidence because of their teachings.
Vando Auguste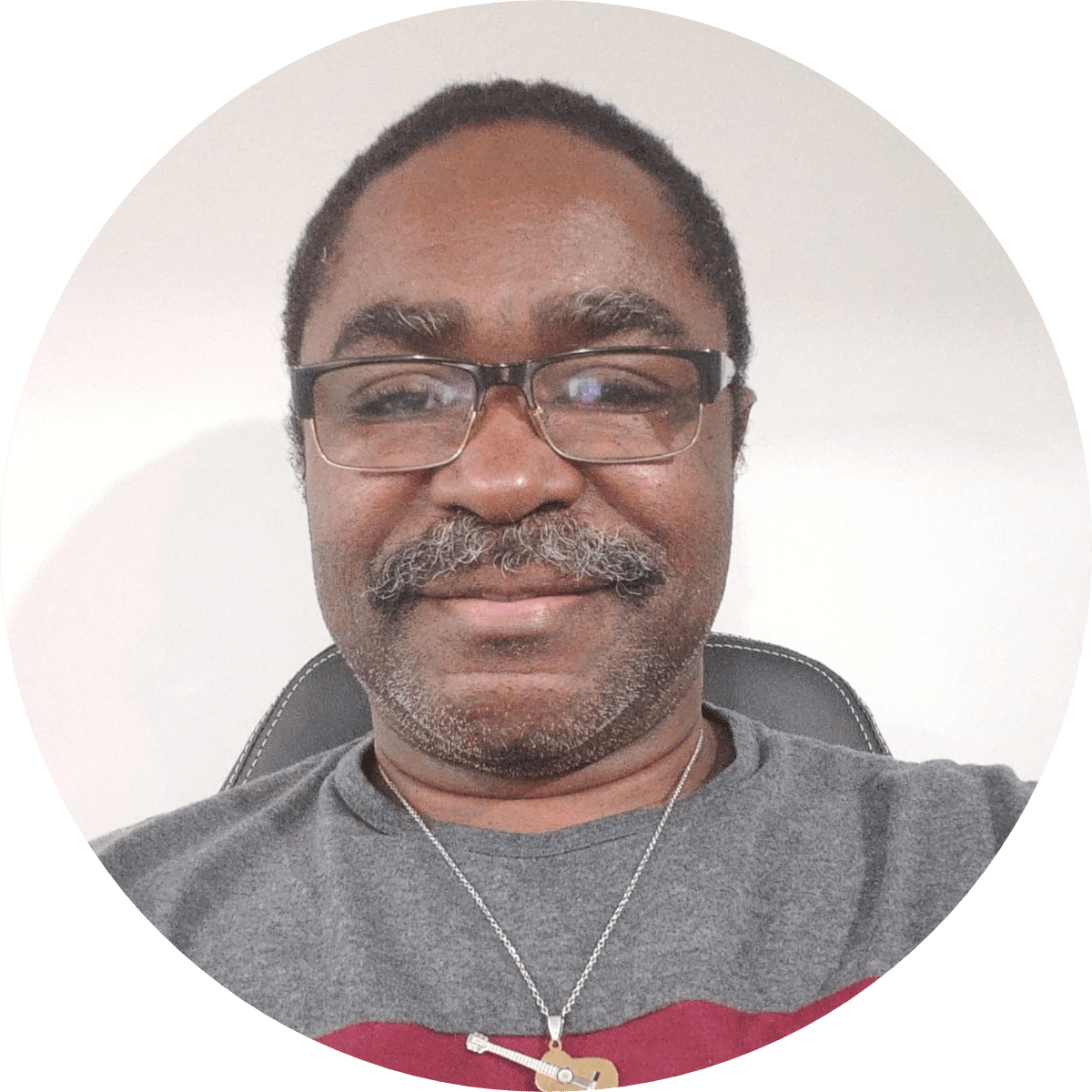 I have served in many churches but I have never, ever found a church like Kingdom Empowerment International Ministries. a church with a big heart, from the moment you walk in the door, you feel welcome and accepted. I have grown spiritually through The word of God that I am Been taught by our Pastors, I had found a place where I could leave all the "issues" behind. This church is place of peace where God has want me to be.
Lydia Bunda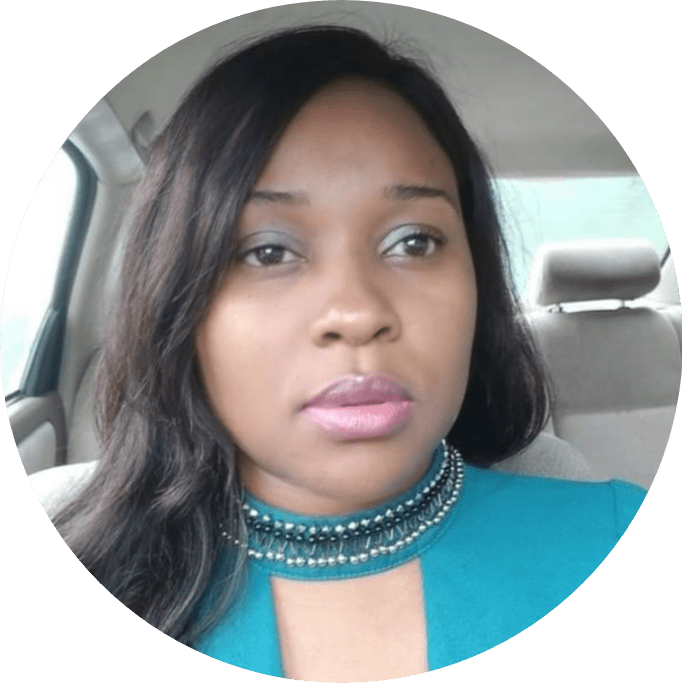 Children Ministry
Jesus said, "Let the little children come to me and do not hinder them, for to such belongs the kingdom of heaven."                     - Matthew 19:14
Youth Ministry
"Let no one despise you for your youth, but set the believers an example in speech, in conduct, in love, in faith, in purity."                   - 1 Timothy 4:12
Women Ministry
"Charm is deceitful, and beauty is vain, but a woman who fears the Lord is to be praised."                  - Proverbs 31:30
Men Ministry
"Praise the Lord! Blessed is the man who fears the Lord, who greatly delights in his commandments!"                          - Psalm 112:1
Music Ministry
"As each has received a gift, use it to serve one another, as good stewards of God's varied grace." - 1 Peter 4:10
International Ministry
"Then I heard the voice of the Lord, saying, 'Whom shall I send, and who will go for Us?' Then I said, 'Here am I. Send me!"          - Isaiah 6:8